Bankruptcy Services - Hauf Law - Arizona
Do you find yourself tossing and turning at night, your mind filled with thoughts of how to meet your financial obligations? Are you struggling with your day-to-day finances? Are you looking for a fresh start?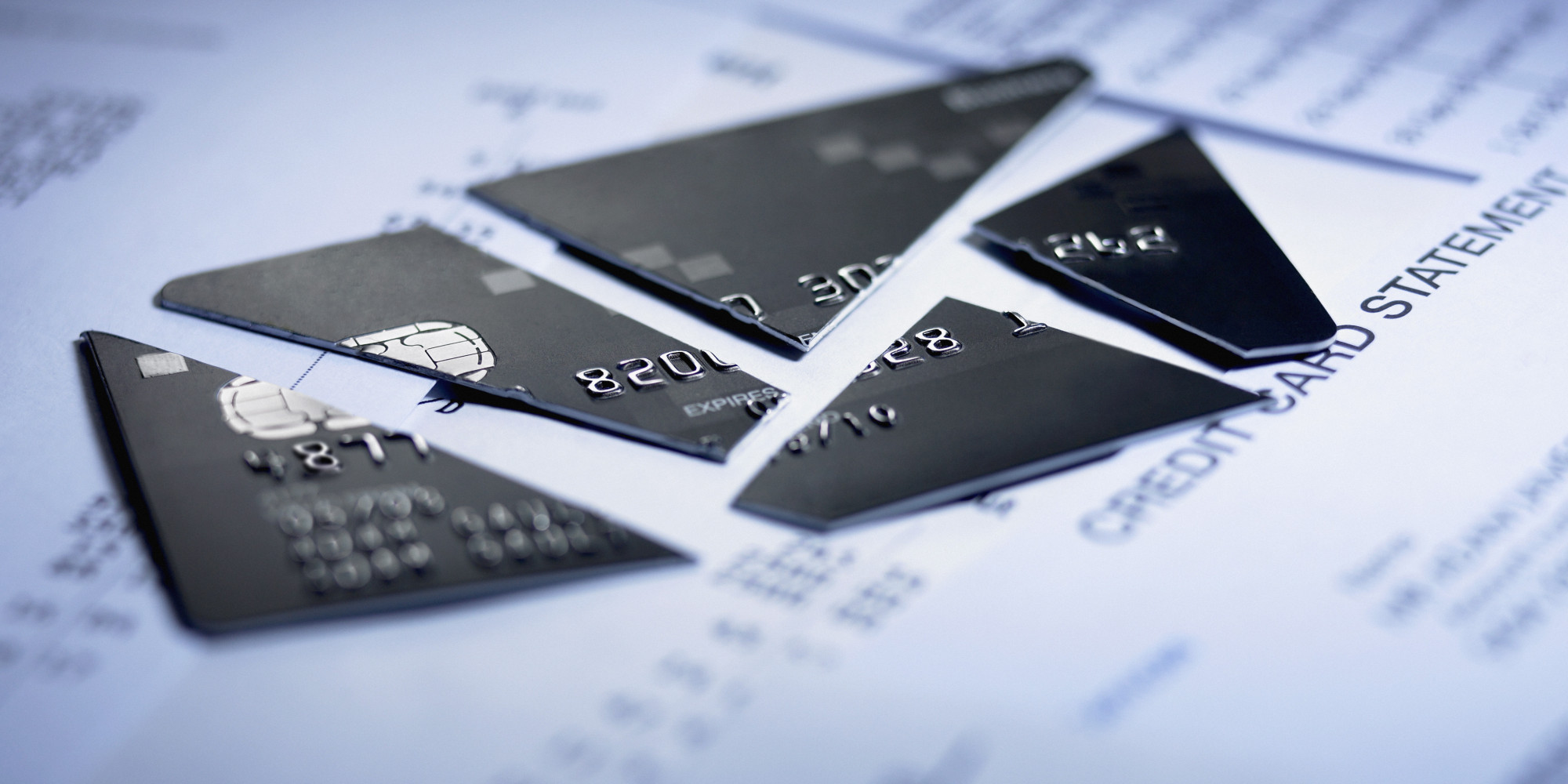 At Hauf Law, we work one-on-one with our clients to learn more about their unique situations and identify the best solution to their financial concerns.
For some, bankruptcy is the answer to relieving those sleepless nights. Regardless of the decisions or life circumstances that have led you to this place, we want to help you create a fresh start. To learn more about the bankruptcy services we offer, please click on an option below:
CHAPTER 7: designed for those working with a limited income where their financial commitments are greater than their income.
CHAPTER 13: designed for those with an above median income (and assets) but not enough to meet their financial commitments.
CHAPTER 11: designed for those with significant cash flow, assets and debt that exceeds the limitations of a Chapter 13.
Not sure where to start or if bankruptcy is right for you? We are happy to help. Schedule a consultation on Attornify with Hauf Law.